Welcome To Nestor's Service Center
We offer 24 hour emergency service. If you are looking for a service company or starting a project requiring our services we welcome you to contact us we'd be happy to discuss your needs.
Heating
We understand that no other system in your home plays a larger role in your comfort, or the cost of your utility bill than your heating system. That's why we specialize in comfortabfe, cost-effective heating solutions, including furnaces, boilers, and heat pumps.
Air Conditioning
Most people think of Air Conditioning as a luxury, we understand for some it is a necessity just as important as heating. That's why we make your comfort our top priority.
Plumbing
Service/Repair/Installation
Whether you have an emergency situation or are planning an upgrade, our plumbers can help.
Electrical
Light fixtures, switches and receptacles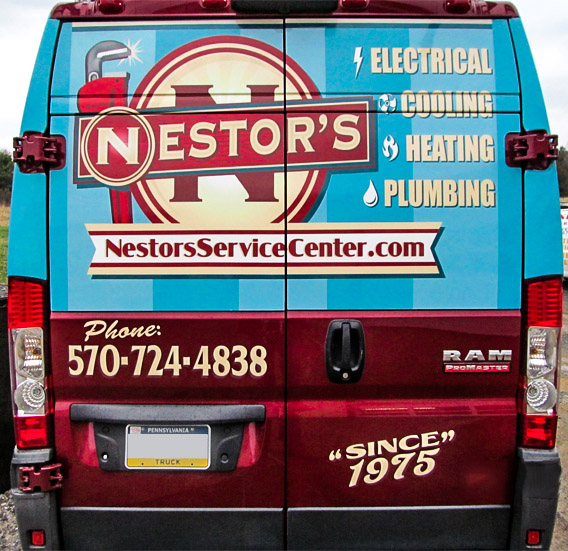 STAY CONNECTED
You can recommend our services using the social network.